Not Your Mother's Book . . . On Home Improvement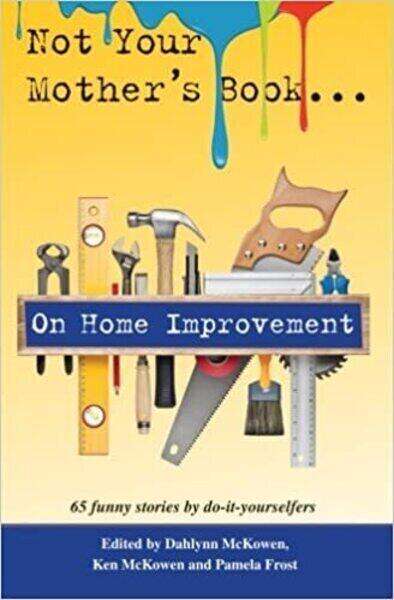 Purchase:
Sally is proud to have a story in this compilation.
"Each title in the Not Your Mother's Book series contains approximately 60 real-life stories dedicated to a unique theme, drawn from the passion and experience of dozens of writers in a whimsical and entertaining mix of irreverence and humor.
Founded by former coauthors and editors of the Chicken Soup for the Soul series, this similarly styled anthology series foregoes the sad, sappy, preachy, or death-oriented stories that were that series' hallmark, and unlike that series, is never afraid to be a little risqué. These stories are funny, daring, different, and smart. Building a better home is as American as baseball or apple pie. These true and funny stories are by homeowners, both young and old, from across the nation and even from a few other countries, who have tried their hands at home repairs and remodeling-which some have sworn off forever. From cleaning out stopped-up toilets to crashing walls and breaking pipes, their crazy attempts will elicit both empathy and laughter." From Amazon's text.