Sally Solo
THE MENTAL YENTL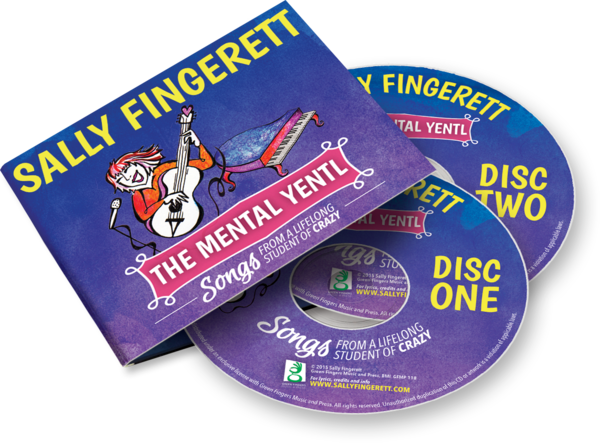 Double Disc w/34 Songs ©2015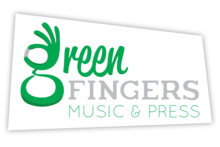 You can think of Sally's Double Disc CD set, as the sound track to her new book or, on its own, as a gorgeously inspirational and melodically epic tour de force.
A maverick and accomplished pianist and guitar player, Sally is a powerhouse vocalist, whose career defining anthology features newly-recorded versions of all-time favorites, such as HOME IS WHERE THE HEART IS, DON'T MESS WITH ME, I'M SOMEBODY'S MOTHER, BOY ON WHEELS, as well as her most requested Four Bitchin' Babes contributions such as CHOCOLATE, DO ME, SHOW ME, BUY ME, LOVE ME, GIVE ME, FACES ON MY WALL, TAKE ME OUT TO EAT, JEWISH KID BORN ON CHRISTMAS DAY, and ONE EASY DAY. Taking the opportunity to throw in something special, Sally includes a spectacular, lilting and uplifting piano instrumental, YIDDISHE MAMA/HATIKVAH.
From her delicate duet with pal Janis Ian on LITTLE GIRL PLEASE WAIT, to the moving song of gratitude written with folk legend, Tom Paxton PRIVATE PLENTY, this bucket list collection of songs, is the perfect companion to her book of stories, or just a playlist of original music, by a contemporary female singer songwriter, who was a student of crazy!