Sally Solo
THE MENTAL YENTL

$

17.00

Free Shipping US only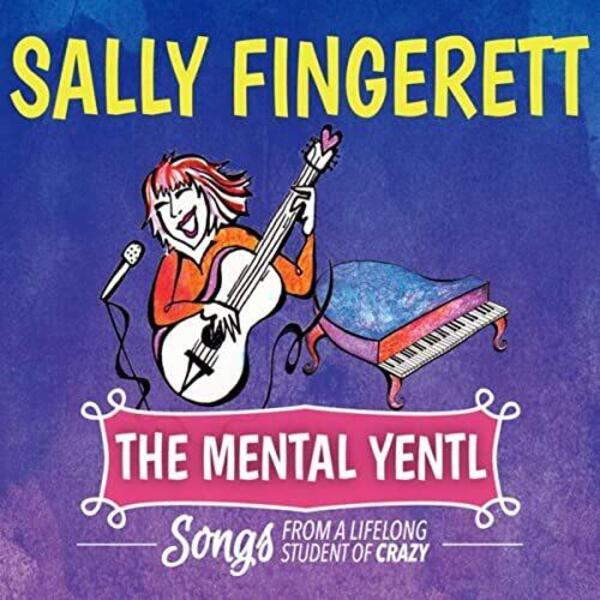 Double Disc w/34 Songs ©2015
Purchase: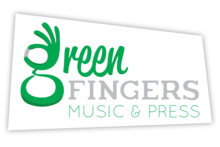 You can think of Sally's two-disc CD as the gloriously virtuosic (and often, down-right funny) sound track to her new book or, on its own, as a gorgeously inspirational and melodically epic tour de force. Either way, this
34-song anthology
is an invitation to binge (listen with or without chocolate). Fans will recognize several
newly-recorded versions of all-time favorites
like
HOME IS WHERE THE HEART IS,
and will treasure the lilting and uplifting beauty of her new piano instrumental,
YIDDISHE MAMA/HATIKVAH.
Included in this ultimate collection is the delicate duet with Janis Ian on LITTLE GIRL PLEASE WAIT, as well as PRIVATE PLENTY, the song of self-acceptance she co-wrote with Tom Paxton.